The Harman's: A Family On The Mend
Pat Vaughn, Teammate
As we can only imagine, the families of SameFight.org are going through a part of life that only they can understand. With the loss of Joshua, then Chance and Kassidy, we have all been in mourning. Yet, each day we celebrate their lives.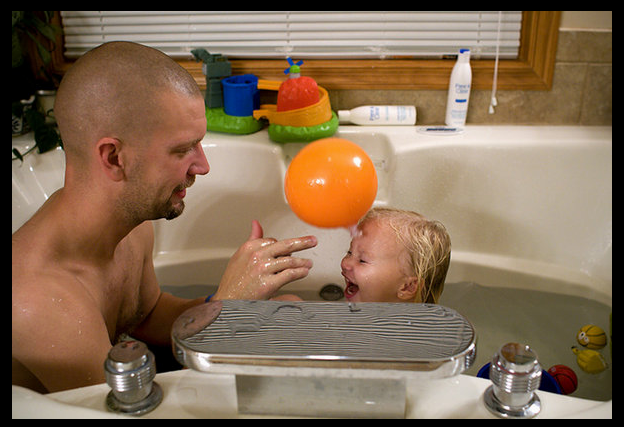 For those of you new to our website, you may find it interesting to know that our name was penned by Jared Turner, of The Roanoke Times, with his first article entitled, "Same Fight." Little did we know how much these words would come to mean to so many of our readers.
Jared is working on a followup article detailing the journey and every day life of the Harman's. The article is tenatively set to print the Sunday following the Chance Harman Classic on December 15th. In researching and preparing for the article, several photo's have been taken. The photo's shown are featured this week on the Roanoke.com website this week as part of this week in photo's. (See photo's #5 and #7.)
We hope you enjoy them!